With 2015 now here (what, already?), it's time for the annual Top-10 lists to hit the airwaves. And what could be more interesting or important than...

Connect with more than 20,000 Wi-Fi CERTIFIED™ products

The Wi-Fi CERTIFIED™ Product Finder provides a real-time list of Wi-Fi CERTIFIED products in a variety of categories.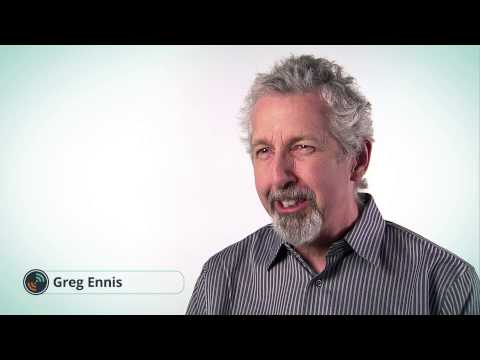 Wi-Fi Alliance - and Wi-Fi - celebrates 15 years in 2014. Wi-Fi Alliance was founded in 1999 and has since developed an interoperability certification program to ensure Wi-Fi devices across brands will seamlessly work together. In this video, our members and staff discuss what the organization, and Wi-Fi technology, has done for the world.