With 2015 now here (what, already?), it's time for the annual Top-10 lists to hit the airwaves. And what could be more interesting or important than...

Connect with more than 25,000 Wi-Fi CERTIFIED™ products

The Wi-Fi CERTIFIED™ Product Finder provides a real-time list of Wi-Fi CERTIFIED products in a variety of categories.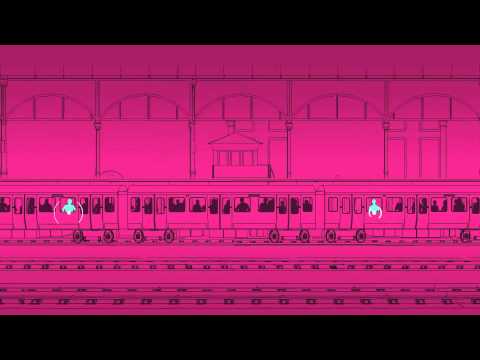 Wi-Fi Aware is an exciting new capability of Wi-Fi which enables power-efficient discovery of nearby information and services before making a connection. Wi-Fi Aware will make it easy to find services available in the area that match preferences set by the user – and is optimized to work well even in crowded environments. Wi-Fi Aware will be a key enabler of a personalized social, local, and mobile experience, enabling users to find video gaming opponents, share media content, and access localized information all before establishing a connection.