Edgar Figueroa - President and Chief Executive Officer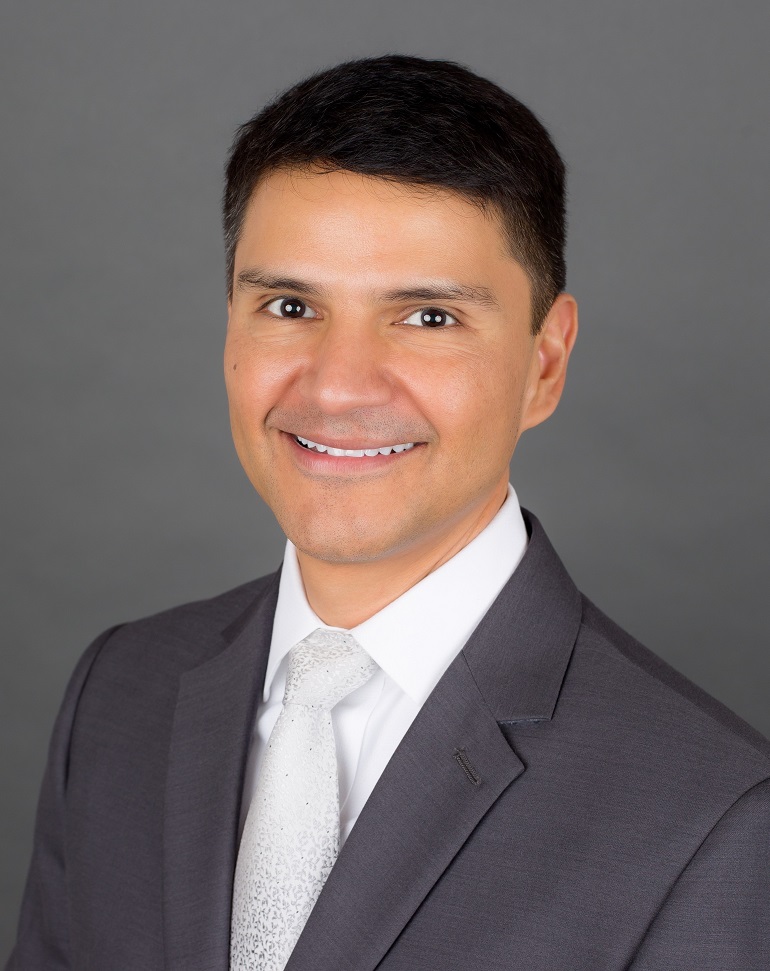 Since 2007, Edgar has led a period of extraordinary growth in Wi-Fi and Wi-Fi Alliance by focusing on three key areas: membership, certification, and advocacy. He established consensus agreements and strategic alliances across industries, engaged with policy and legislative agencies worldwide, and spearheaded acquisitions, mergers and spin offs to ensure continued Wi-Fi proliferation into mass markets such as consumer electronics and mobile. Edgar also forged Wi-Fi Alliance expansion in Asia and Europe. Before his current role, Edgar oversaw Wi-Fi Alliance technical operations, defining the industry's original program development framework and globally scaling Wi-Fi certification.
Prior to Wi-Fi Alliance, Edgar was at Ridgeway Systems (now Cisco) on the team that delivered the world's first session border controller with essential technology for live Internet voice and video communications that became an international standard. Edgar also held product management and engineering roles at 3M Company. He is a veteran of the United States Navy, and a graduate of the University of Texas at Austin. Edgar holds a Master's degree in Technology Commercialization, and undergraduate degrees in Mechanical Engineering and Mathematics. Edgar also graduated from Kellogg's Executive Scholar program.