Mark Hung - Vice President, Technology and Engineering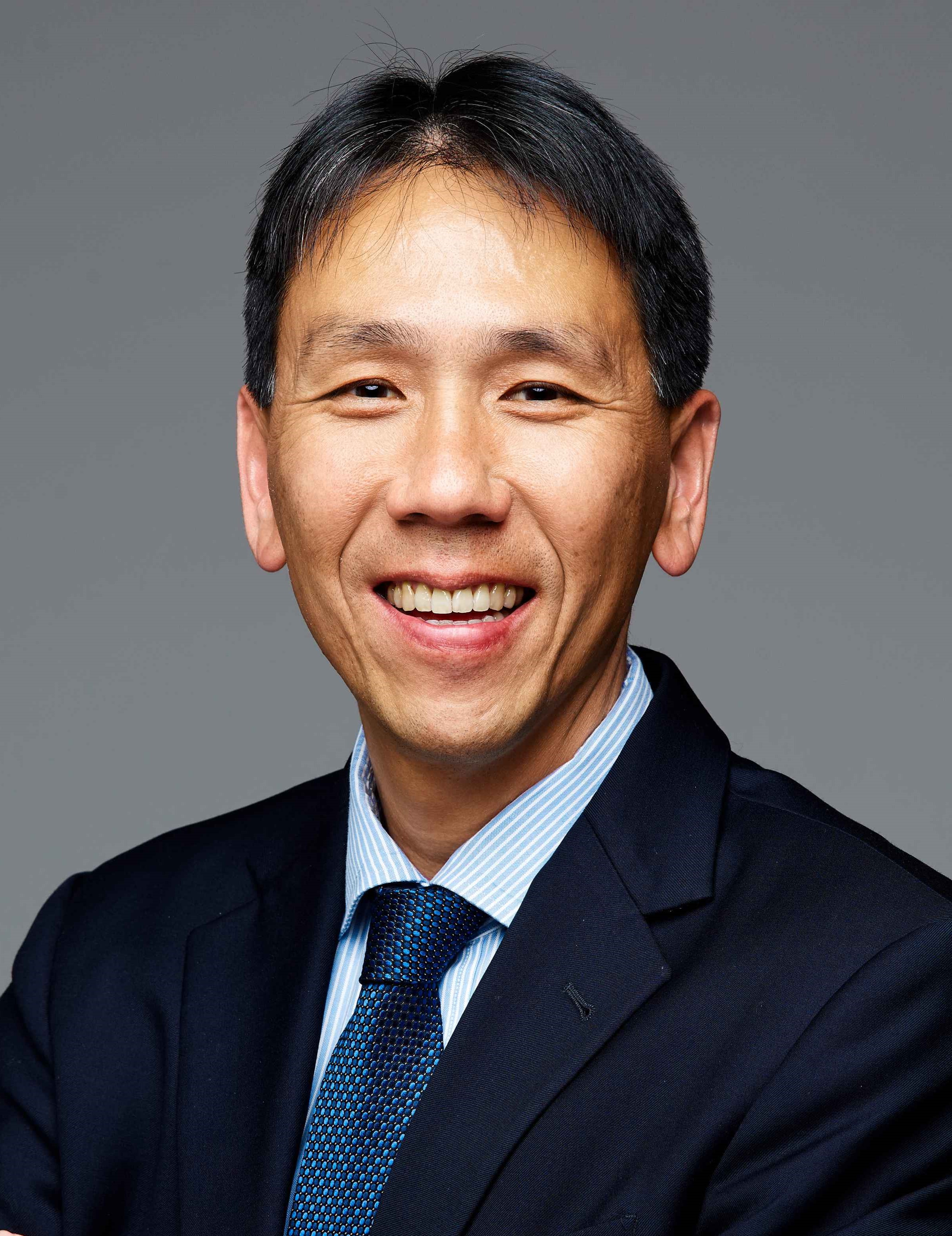 Mark Hung is Vice President of Technology and Engineering, where he sets the technical direction and partnership strategy, leads the R&D team, and represents the organization in the broader technology ecosystem. In this role, Mark works with Wi-Fi Alliance's members to bring innovative Wi-Fi solutions to market and drive adoption in consumer, enterprise, and commercial segments.
With his successful track record in corporate strategy and product development, Mark has made significant contributions to key industries, including wireless platforms (Atheros/Qualcomm), enterprise and data center communications (3Com, ZettaCom/IDT, and Infineon), and machine learning and analytics (Ingenuity/QIAGEN). At Gartner, his thought leadership on technology trends led to predictions on the rise of low-cost smartphones, proliferation of NFC, emergence of hardware-based security, and most recently, edge AI. Mark is frequently quoted in leading publications and media outlets, including Bloomberg, CNBC, The New York Times and The Wall Street Journal.
Prior to joining Wi-Fi Alliance, Mark spent two decades in a variety of leadership roles in Silicon Valley, including co-founding Ingenuity Systems, a pioneering bioinformatics SaaS company that was acquired by QIAGEN for more than $100 million. He has led global sales and marketing efforts that resulted in multi-million dollar design wins and established international R&D centers for software and hardware development. Mark holds a master's degree from Stanford University and a bachelor's degree from University of Waterloo, both in electrical engineering.