Peter Huang – Senior Director, Software Engineering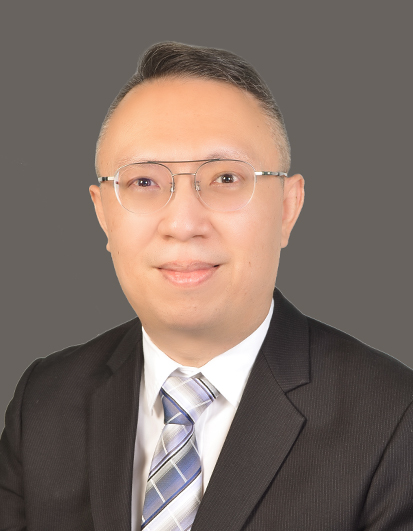 Peter Huang is Senior Director of Software Engineering, leading our Taipei Laboratory (TPL) operations. As a member of the Engineering leadership team, Peter works closely with our Santa Clara R&D Laboratory to define the overall technology direction of Wi-Fi Alliance.
With more than 15 years of software and product engineering experience, Peter has in-depth knowledge and hands-on experience with highly performant and scalable enterprise systems. He brings strong domain expertise in e-commerce, SaaS, and multi-tenant platforms, and has experience in building and leading engineering and professional services organizations at multinational corporations.
Prior to joining Wi-Fi Alliance, Peter held multiple engineering leadership positions spanning across large e-commerce SaaS platform providers to multiple innovative start-ups. His most recent experience includes roles at Scalable Labs, Taroko Software, and Digital River.
Peter earned his Bachelor of Science in Management Information Systems with Honors from the University of Illinois at Champaign-Urbana.