Wi-Fi in Your Life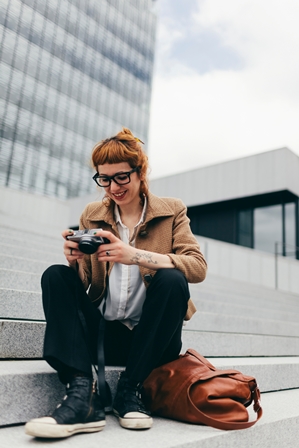 Wi-Fi® technology makes your life more productive, convenient, and fun. Wi-Fi creates reliable high-speed connections between computers, printers, gaming devices, cameras phones and home entertainment systems. You can use Wi-Fi in your home, at work, or on-the-go at hotspots worldwide.
Wi-Fi connects you ... to your office, your family, your entertainment, to the world. It's available in thousands of devices and millions of locations, and it's easy to set up and use.
Wi-Fi has something for everyone. If you are new to the technology, you'll love how it enables you to connect on the go and share an internet connection at home. And if you have used Wi-Fi for a while now, you might like to find out more about how it can connect a huge variety of productivity and entertainment tools.