Connect with more than 18,000 Wi-Fi CERTIFIED™ products

The Wi-Fi CERTIFIED™ Product Finder provides a real-time list of Wi-Fi CERTIFIED products in a variety of categories.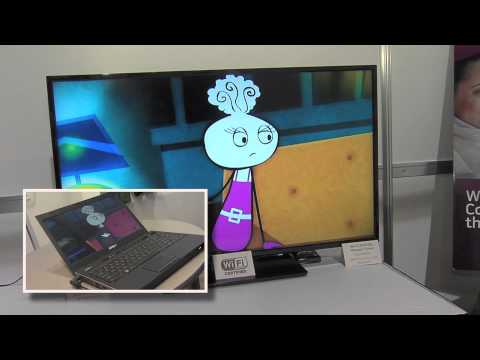 Wi-Fi CERTIFIED Miracast™ is appearing in a range of televisions, tablets, handsets and more. Miracast makes it easy to display applications or video content from one Wi-Fi device on another, even when the devices are different brands.