Wi-Fi®: A beautiful chaos – Part 2

Kevin Fitchard, Gigaom tech reporter, gave a keynote address at the Wi-Fi Alliance® member meeting in Chicago in June. The following content is Part...

Connect with more than 20,000 Wi-Fi CERTIFIED™ products

The Wi-Fi CERTIFIED™ Product Finder provides a real-time list of Wi-Fi CERTIFIED products in a variety of categories.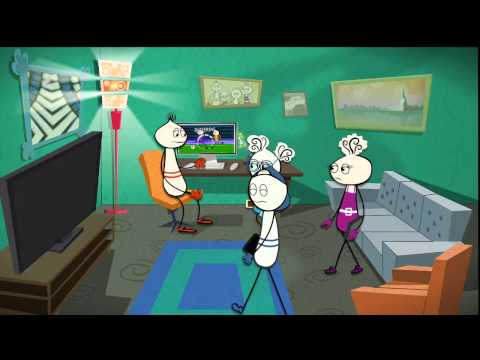 Wi-Fi CERTIFIED™ ac is the latest generation of Wi-Fi which delivers up to gigabit per second data rates, enabling devices to handle demanding applications such as Ultra HD and 4K video, multimedia streaming and rapid file transfer on tablets, gaming devices, handsets and many other devices.