The Federal Communications Commission (FCC) made a momentous decision this year: all 1200 MHz of spectrum in the 6 GHz band was made available for Wi-Fi® in the U.S. This historic decision brings numerous benefits for American consumers, enterprises, and the economy, and unleashes Wi-Fi innovation for decades to come.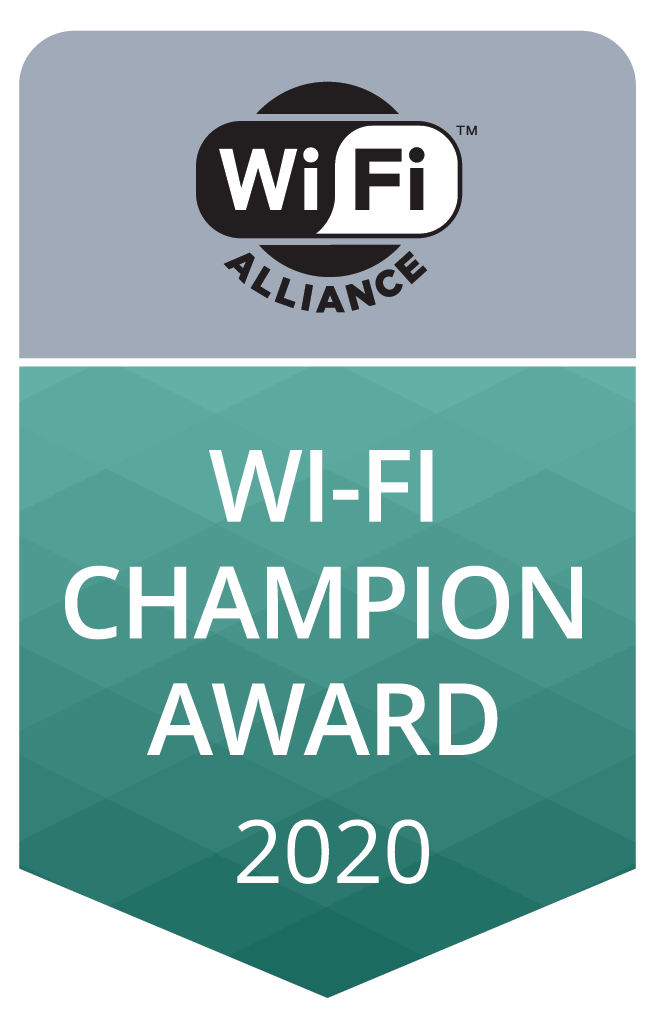 Behind this significant decision were many individuals committed to sustaining technological leadership and bringing a valuable resource for Wi-Fi. FCC Chairman Ajit Pai is one such individual that has been instrumental in championing 6 GHz efforts in the U.S. The Chairman's leadership resulted in a decision that will safeguard the future of connectivity, expand access for users, and enable higher performance, lower latency, and faster Wi-Fi to become a reality – starting with Wi-Fi 6E.
Because of his commitment to maximizing public benefit of 6 GHz for Wi-Fi, Wi-Fi Alliance® names Chairman Pai the 2020 Wi-Fi Champion.
Under the Chairman's leadership, in 2018 the FCC pursued a comprehensive strategy to Facilitate America's Superiority in 5G Technology (the 5G FAST Plan). For the first time, this plan truly integrated licensed and unlicensed technologies, such as Wi-Fi, into a cohesive strategy. Throughout the entire NPRM process, Chairman Pai and the FCC continued to recognize the indispensable role of Wi-Fi in our lives. On April 23,2020 the FCC voted unanimously to open additional spectrum in 6 GHz for Wi-Fi use, bringing additional spectrum to facilitate next generation Wi-Fi connectivity and help accelerate the U.S. timeline toward making 5G a reality.
"Although technically the award may be presented to me, I can only accept it on behalf of my fellow Commissioners and the terrific FCC staff, especially in the Office of Engineering and Technology and the Wireless Telecommunications Bureau," said Chairman Pai. "It is with great humility that I accept this award on behalf of everybody at the FCC."
6 GHz will have a profound impact on the world, and Wi-Fi Alliance is grateful for the leadership of our 2020 Wi-Fi Champion, Chairman Pai.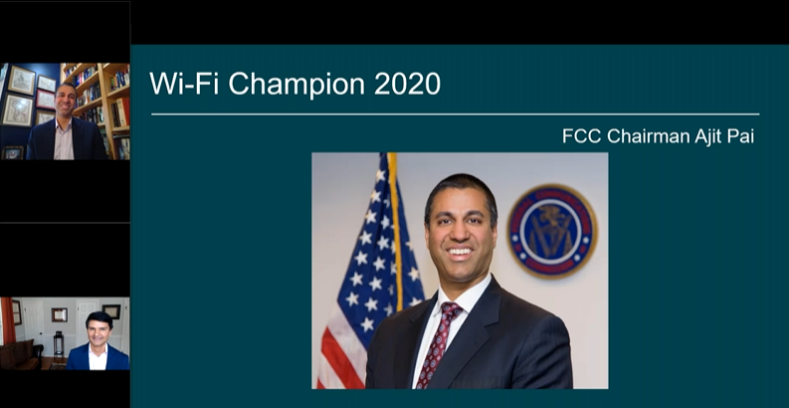 Figure 1: The Chairman's recent remarks at the Wi-Fi Alliance Executive Plenary
The statements and opinions by each Wi-Fi Alliance member and those providing comments are theirs alone, and do not reflect the opinions or views of Wi-Fi Alliance or any other member. Wi-Fi Alliance is not responsible for the accuracy of any of the information provided by any member in posting to or commenting on this blog. Concerns should be directed to info@wi-fi.org.