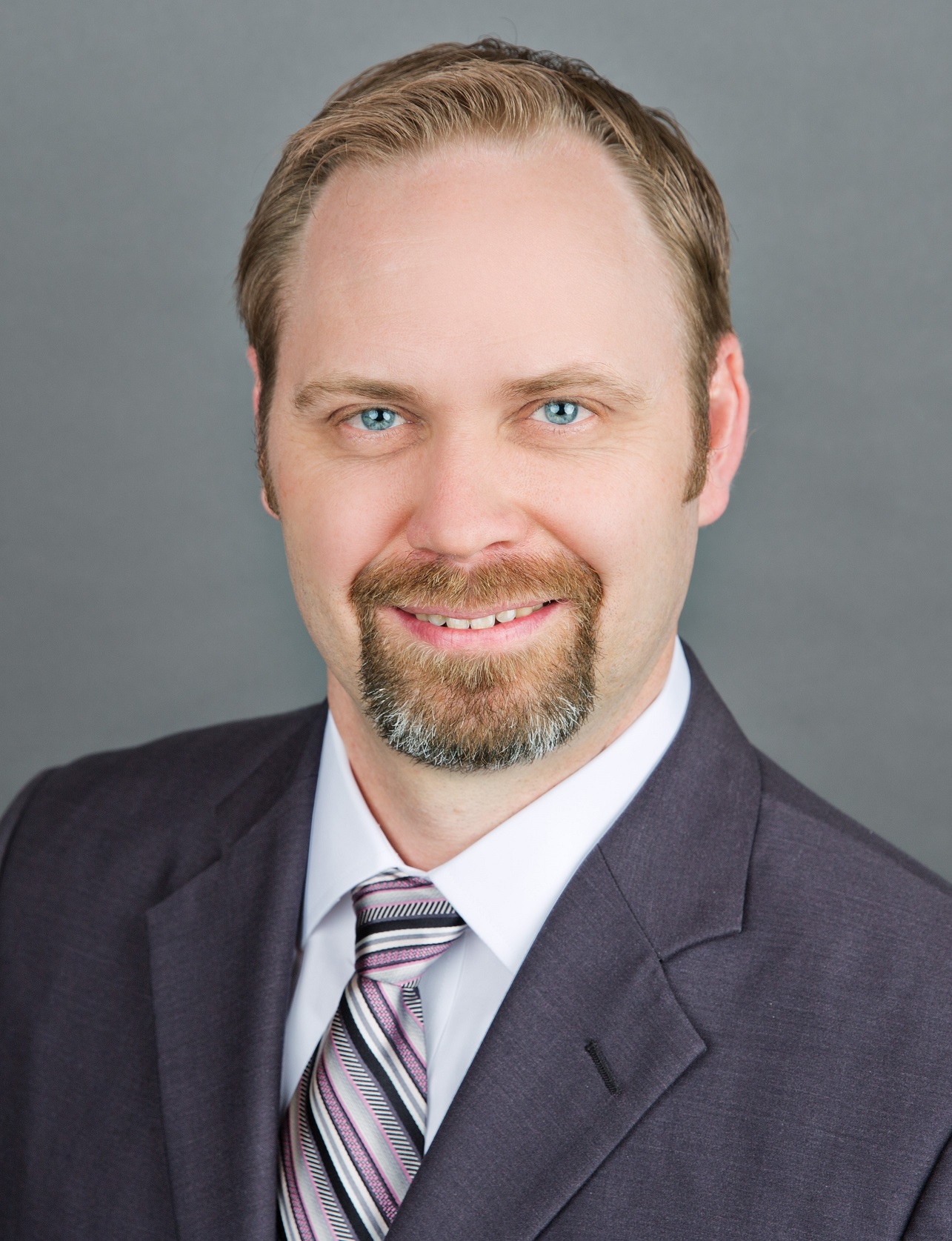 Kevin Robinson is a 15-year veteran of Wi-Fi Alliance and became CEO of the organization in October 2022. Kevin is focused on securing sufficient, harmonized global Wi-Fi spectrum, deepening engagement and cohesion across the Wi-Fi ecosystem, and evolving the organization to ensure it remains as nimble as the industry it serves.
Serving as Wi-Fi Alliance's Vice President of Marketing for the last seven years, Robinson has led many of the organization's most transformative initiatives and has been a leading ambassador for promoting Wi‑Fi and Wi‑Fi Alliance as a collaboration forum worldwide. Kevin oversaw branding, communications, market development, product management, program marketing, and public relations for the organization. He was also responsible for driving the development of Wi-Fi Alliance corporate strategy.
Before joining Wi-Fi Alliance in 2008, Kevin enjoyed working with early-stage technology startups on business strategy consulting and technology market research. Kevin is a veteran of the United States Army, where he served as a Captain in the Infantry. Kevin holds a BS in Computer Science from the United States Military Academy at West Point and an MBA with a specialization in Entrepreneurship from The University of Texas at Austin. He lives with his family in Austin, Texas.