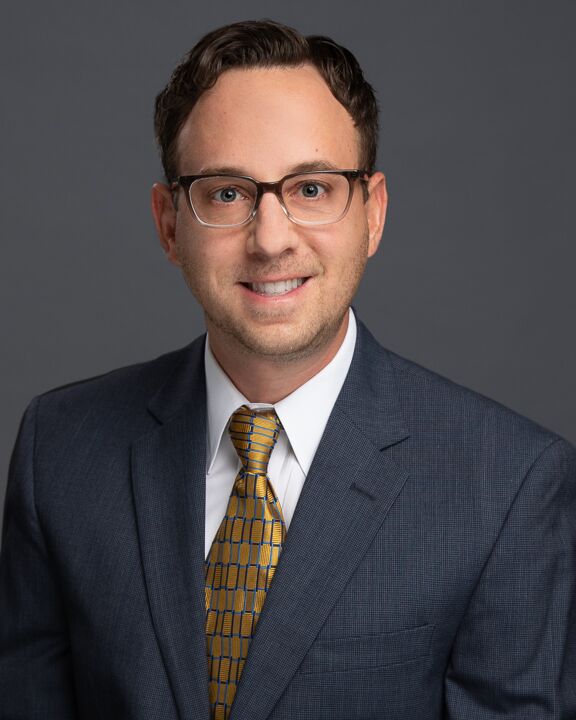 Dan Peterman is the Director of Finance, where he oversees all finance and accounting matters. In this role, Dan works closely with the Wi-Fi Alliance executive team and members to lead strategic financial planning and analysis initiatives, while ensuring alignment with the objectives of the organization. Dan is also responsible for the accounting, financial reporting, and audit functions of the association.
Dan is a global business veteran with over a decade of experience working primarily in semiconductors and financial services throughout his career. Dan has a dynamic background where he has achieved success in rapid growth, global environments at SunPower Corporation and WorldFirst foreign exchange.
Dan started his career with PricewaterhouseCoopers (PwC). He concurrently earned his Master in Professional Accounting and Bachelor of Business Administration degrees from the McCombs School of Business at the University of Texas at Austin. Dan is a licensed CPA and in his free time he enjoys trail running and riding his bike in Austin.