Gaurav Jain - Senior Director of Wi-Fi Technologies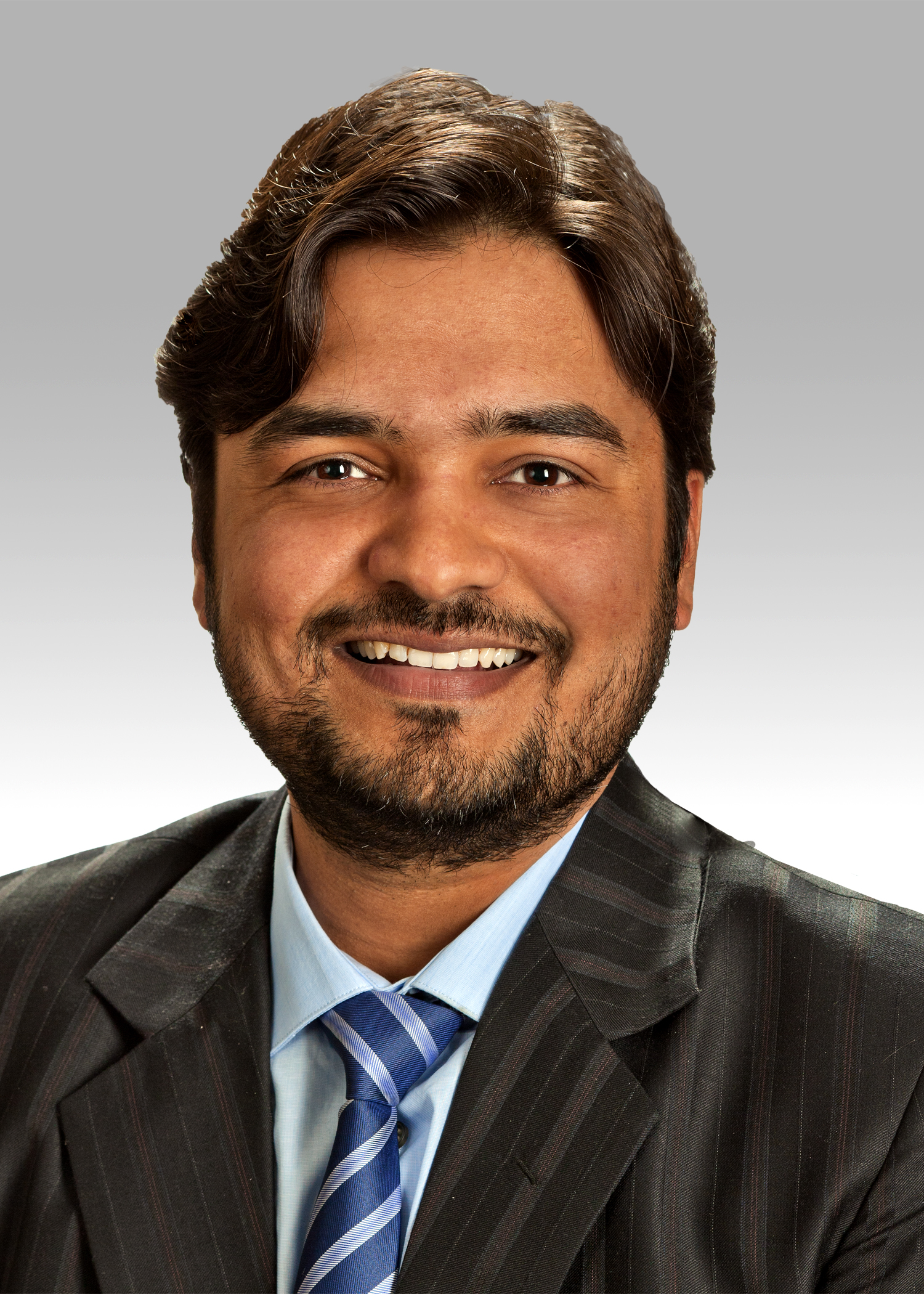 Gaurav Jain is the Senior Director of Wi-Fi Technologies at Wi-Fi Alliance. In his role, Gaurav works with Wi-Fi Alliance member companies to engineer Wi-Fi solutions and drive commercial, consumer, and enterprise adoption of products. Gaurav leads the R&D team and represents Wi-Fi Alliance across the technology industry.
With more than 15 years of experience in the software engineering and wireless connectivity industries, Gaurav has a wealth of experience making him a valuable member of our team. As a core member of the Wi-Fi Alliance engineering group for over a decade, Gaurav has contributed to the development of industry leading certification programs based on IEEE 802.11 standards, Wi-Fi Alliance specifications and related initiatives, providing leadership, direction, and advocacy as necessary to technical task groups, Authorized Test Laboratories and Wi-Fi Alliance member companies. Prior to joining Wi-Fi Alliance, Gaurav worked at Apple, Inc. and Wipro, Ltd., taking the role of a technical subject matter expert and software engineering lead working with several wireless industry consortiums. Gaurav holds a four-year technical degree in Computer Science from Visvesvaraya Technological University, India. In his free time, Gaurav enjoys playing tennis and chess.