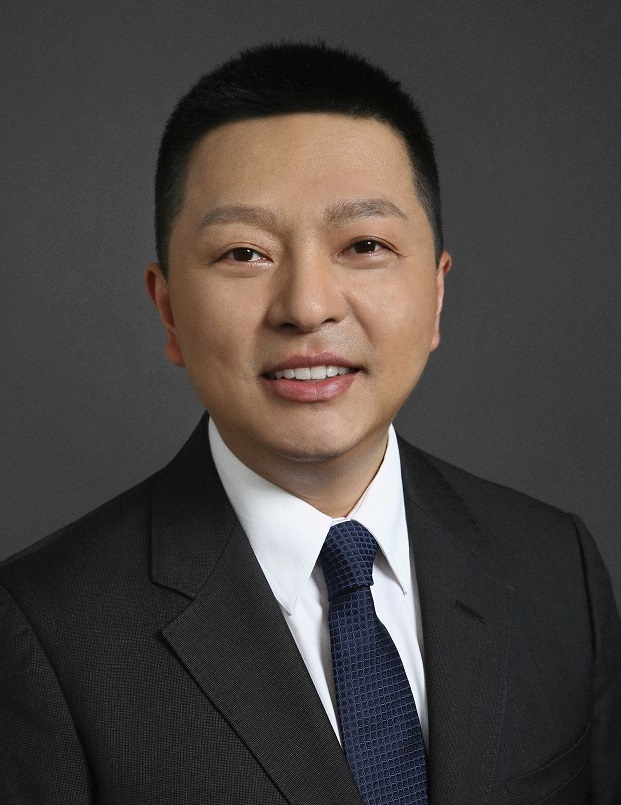 Jason Fu is Vice President of Membership. As the leader for relationship management, engagement, and cultivation for current and prospective member companies, he is responsible for ensuring the health of our global membership. Jason and his team are dedicated to advancing the Wi-Fi Alliance mission and goals through developing deep and lasting relationships with members.
Jason has more than 20 years of experience in high tech, including sales and marketing, including IT, mobile and fixed broadband network, and cloud services. He has cross-culture team management experience in both developing and developed countries, as well channel ecosystem development, including B-to-B and government. While living in various countries working for fortune 500 companies, Jason was responsible for setting up branch offices and subsidiary companies, and designing go-to-market strategies for China, U.S., Europe, and Latin America.
Jason earned a master's degree in Electrical Engineering from National University of Singapore, and a bachelor's degree in Electrical Engineering from Wuhan University in China.