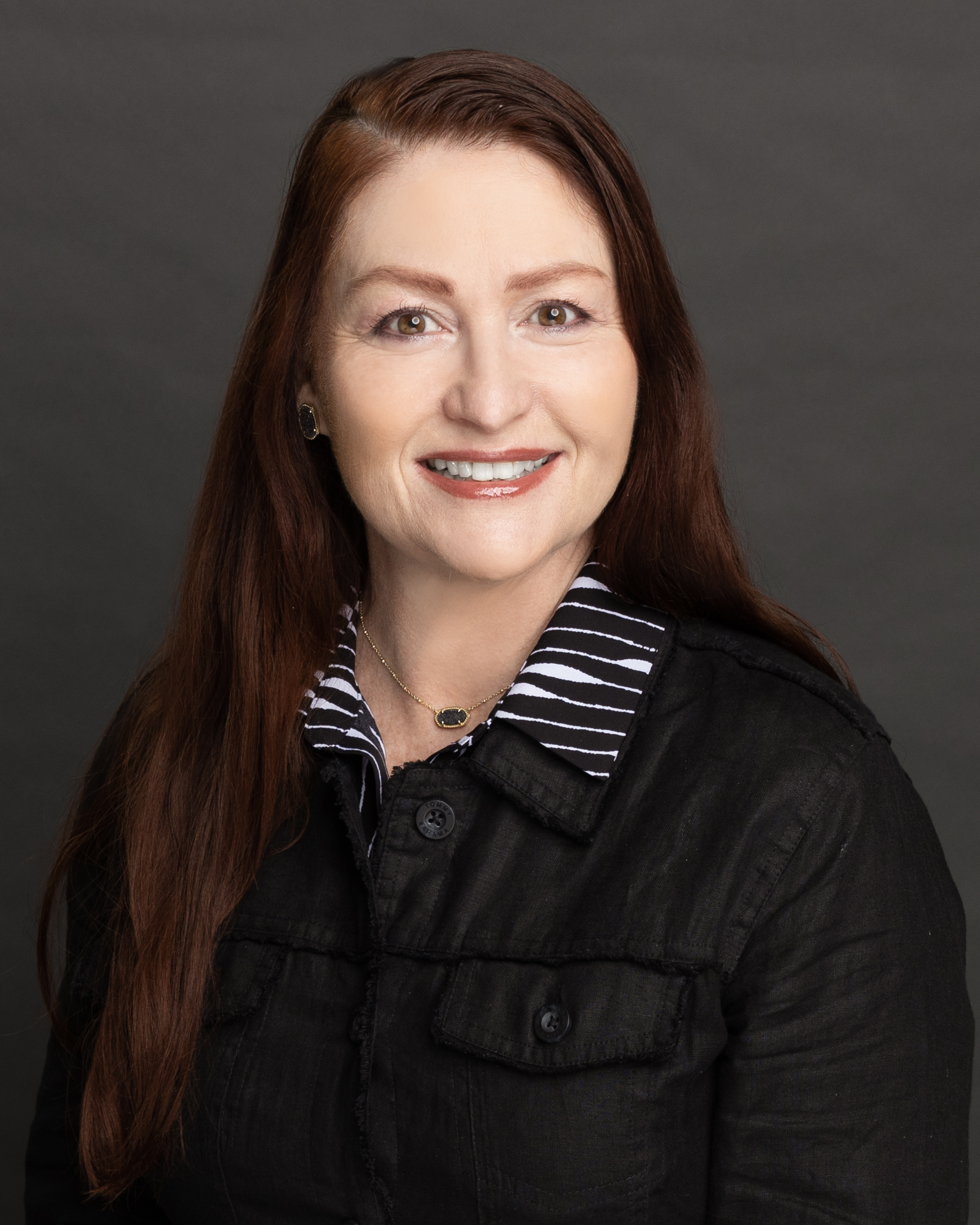 Maureen Gallagher is the Vice President of Marketing at Wi-Fi Alliance, where she is responsible for creating and accelerating the organization's marketing strategy and brand recognition across the globe. She oversees product management, business development, and marketing communications. In addition, Maureen is responsible for driving the growth and success of Wi-Fi CERTIFIED, the international seal of approval for products indicating that they have met industry-agreed standards for interoperability.
Maureen is a Certified Product Manager with extensive experience in go-to-market (GTM) strategy, persona-based marketing, and customer journey mapping. She has lived and worked in Europe, Asia, and Latin America, developing strategic partnerships and alliances for business expansion.
Before joining Wi-Fi Alliance, Maureen worked for Bentley Systems, leading product solutions for smart grids, smart cities, and communication networks. Maureen has over 25 years of global experience in high-tech marketing, including product management, product marketing, and business development for American Airlines, Sabre, Dell, and technology start-ups. Maureen earned an MBA in International Business from the University of Dallas and a Bachelor of Science in Marketing and Economics from Eastern Illinois University. She lives with her husband in Austin, Texas, and enjoys cycling, hiking, and the Texas Longhorns.