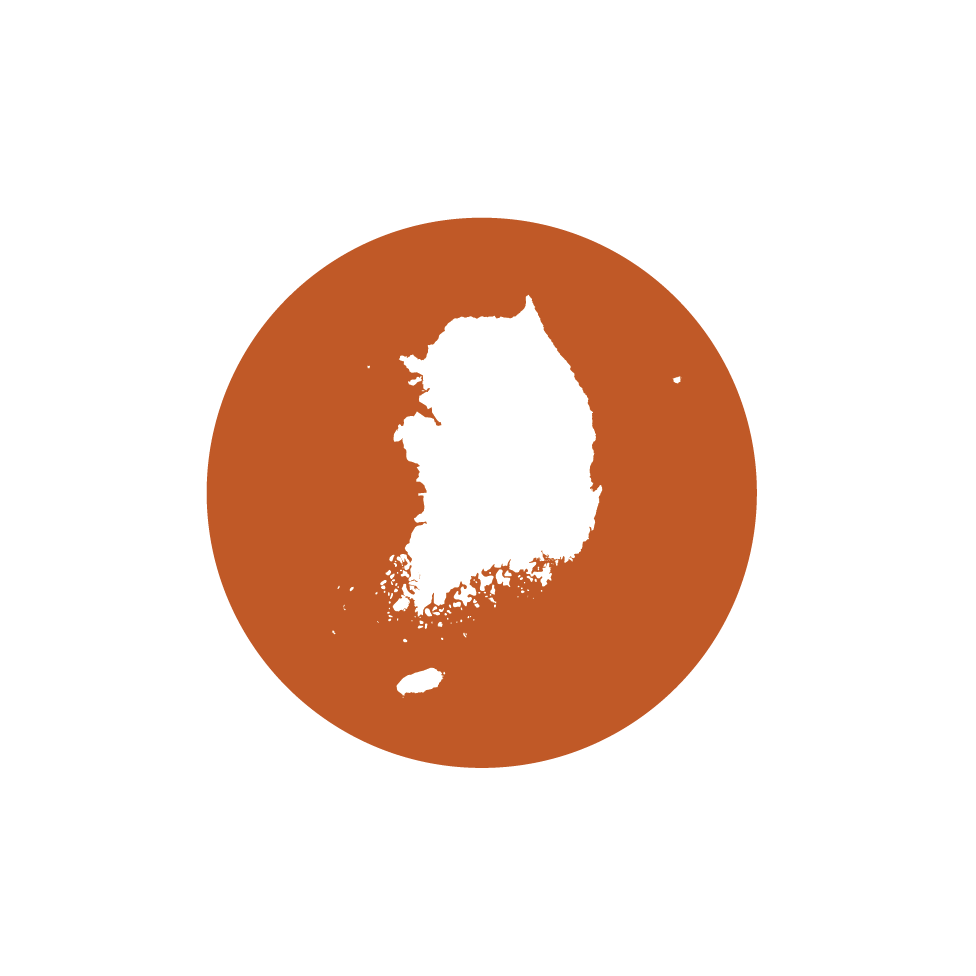 Austin, TX and Washington, D.C. – October 16, 2020 – Wi-Fi Alliance® welcomes the South Korea Ministry of Science and ICT (MSIT) decision to allow Wi-Fi® operations in the 6 GHz band. With this decision, South Korea becomes the first country in Asia-Pacific to harness additional economic value from unlicensed spectrum and realize the transformative socioeconomic benefits of Wi-Fi 6E. We are grateful to MSIT for recognizing that Wi-Fi requires additional spectrum capacity to meet growing user demand and look forward to contributing to expanded connectivity and innovation in South Korea.
About Wi-Fi Alliance®
www.wi-fi.org
Wi-Fi Alliance® is the worldwide network of companies that brings you Wi-Fi®. Members of our collaboration forum come together from across the Wi-Fi ecosystem with the shared vision to connect everyone and everything, everywhere, while providing the best possible user experience. Since 2000, Wi-Fi Alliance has completed more than 50,000 Wi-Fi certifications. The Wi-Fi CERTIFIED™ seal of approval designates products with proven interoperability, backward compatibility, and the highest industry-standard security protections in place. Today, Wi-Fi carries more than half of the internet's traffic in an ever-expanding variety of applications. Wi-Fi Alliance continues to drive the adoption and evolution of Wi-Fi, which billions of people rely on every day.