This post is part of a series highlighting key technologies in Wi-Fi CERTIFIED Vantage™ – a Wi-Fi Alliance® solution making it easy for devices to provide an elevated experience in managed Wi-Fi® networks.
Wi-Fi Agile Multiband™ is one of the key technologies in Wi-Fi Vantage™, facilitating better management of Wi-Fi network environments and enabling Wi-Fi devices to better respond to changing Wi-Fi network conditions.
Wi-Fi CERTIFIED Agile Multiband™ facilitates better Wi-Fi® network management and enables Wi-Fi devices to better respond to changing network conditions. Wi-Fi Agile Multiband™, a key component of the Wi-Fi CERTIFIED Vantage™ program and a requirement for Wi-Fi CERTIFIED 6™, benefits both operators and end-users, delivering better network resource management and a more seamless Wi-Fi experience.
Improved network management and Wi-Fi experience
Mobile and infrastructure devices certified for Wi-Fi Agile Multiband are able to exchange information about the network, use this network information to influence client roaming decisions, and quickly and securely transition between APs within a Wi-Fi network. This enables Wi-Fi Agile Multiband networks to improve client device operation by guarding against undesirable behavior, such as when a mobile Wi-Fi device remains connected to an AP that is almost out of range or experiencing high traffic.
Intelligent steering aids Wi-Fi Agile Multiband enabled networks in maximizing the overall spectral efficiency and balancing the load across APs. The result is improved device connection speeds, and shorter roaming times between APs. Wi-Fi Agile Multiband also supports Fast BSS Transition (FT), allowing devices to reauthenticate quickly when roaming within a Wi-Fi network, further improving the operation of latency-sensitive applications such as voice over Wi-Fi (VoWiFi).
Wi-Fi Agile Multiband enables more reliable connections and is therefore able to provide an overall improved network performance beneficial to both service provider and consumer networks. Features in this program are particularly useful for VoWiFi or other applications where long transition times result in a noticeable impact on performance.
The technology that drives Wi-Fi Agile Multiband
Wi-Fi Agile Multiband is able to provide an improved connectivity experience thanks to three underlying technology standards: 802.11k , 802.11r, and 802.11v. These standards let clients roam more seamlessly from AP to AP within the same network. Specifically, 802.11k helps devices search quickly for nearby available APs by creating an optimized list of channels. Meanwhile, 802.11v allows the network's control layer to influence client roaming behavior by providing the load information of nearby APs to enhance communications. Finally, 802.11r uses Fast Basic Service Set Transition (FT) to authenticate more quickly as clients roam between APs. When 802.11k and 802.11v are combined, the search for the best target AP is more efficient, and with FT's quicker AP association, apps can perform faster for a better Wi-Fi experience.
Wi-Fi Agile Multiband improves the client experience on diverse campus environments
Wi-Fi Agile Multiband is intended to improve network performance, especially in environments where the network has to support a wide variety of devices. A university campus is a prime example of where Wi-Fi Agile Multiband can greatly improve the overall Wi-Fi network performance and user experience. University students rely on the campus Wi-Fi network, but use their own devices. The use of Wi-Fi Agile Multiband can improve network performance as APs can guide the mobile Wi-Fi devices to less congested bands or more appropriate APs to maximize system efficiency and provide a better user experience.
In a network that uses Wi-Fi CERTIFIED Agile Multiband devices, the mobile device of a student walking through campus quickly finds the best AP and transitions to it without losing connectivity. This is critical, for example, to maintain seamless Wi-Fi calling while roaming between APs. Wi-Fi Agile Multiband works to respond to the constant changes in the network environment, steering client devices to underutilized bands, channels, or APs. The result is a more efficient use of spectrum, and a better experience for users.
In a 2019 field trial conducted by CableLabs, Wi-Fi CERTIFIED Agile Multiband facilitated better network resource management through dynamic monitoring, intelligent steering, and fast transitions while roaming. The test results showed a remarkable 84 percent improvement in reconnection times in Wi-Fi CERTIFIED™ devices when moving between APs in a network over a non-certified environment.
Notable Wi-Fi CERTIFIED Agile Multiband devices
A variety of devices now hold Wi-Fi CERTIFIED Agile Multiband certification, including access points (APs), routers, laptops, smartphones, and gaming devices. Currently, there are more than 1,800 Wi-Fi CERTIFIED Agile Multiband devices from 56 different vendors.
Among the notable devices that are certified Wi-Fi Agile Multiband are:
Aruba Instant Access Point 510 Series
The Aruba 510 Series APs ensure high-performance connectivity for networks with growing mobility requirements. These APs eliminate issues with devices attaching too long to a single AP by placing devices on the best available AP, and steer mobile devices to the best AP based on the bandwidth available, as well as the types of applications being used—even as users roam across the network.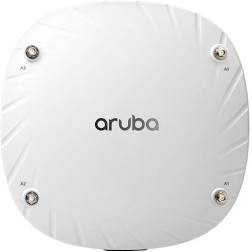 Aruba AP 514
ASUS Gaming Laptops
ASUS offers a selection of gaming products, providing high speed connectivity and high-quality visuals for the most dedicated gamers. The benefits of Wi-Fi Agile Multiband—better use of resources for a more efficient use of network capacity —are key components to provide a good gaming experience. ASUS gaming laptops, including the ASUS TUF Gaming F15, ASUS TUF Gaming F17, ROG Zephyrus G14, and ROG Zephyrus G, are Wi-Fi Agile Multiband certified.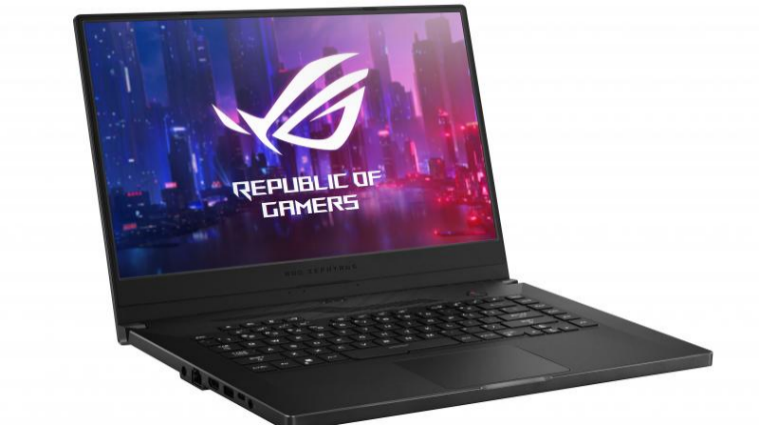 Rog Zephyrus G
Cisco Meraki APs
Cisco offers a range of indoor APs, including the Cisco Meraki MR36 and MR46. Both devices are Wi-Fi CERTIFIED Agile Multiband, as well as Wi-Fi CERTIFIED 6, ensuring compatibility with the latest generation of Wi-Fi. The APs provide network-wide visibility and control, and automatic reporting.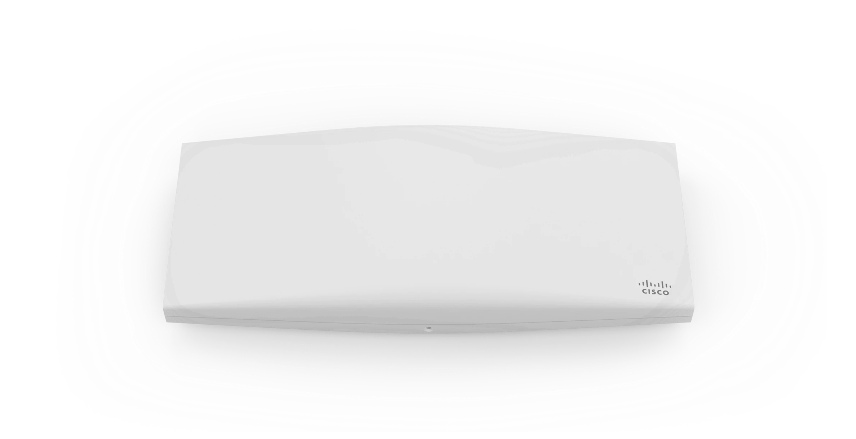 Cisco Meraki MR36
Commscope Ruckus® indoor and outdoor APs
Ruckus indoor APs and outdoor APs that feature Wi-Fi Agile Multiband provide a better connectivity experience for end-users by improving network capacity through the intelligent client steering and fast transition mechanisms. These core features allow more clients on the network without sacrificing additional performance or diminishing the user experience.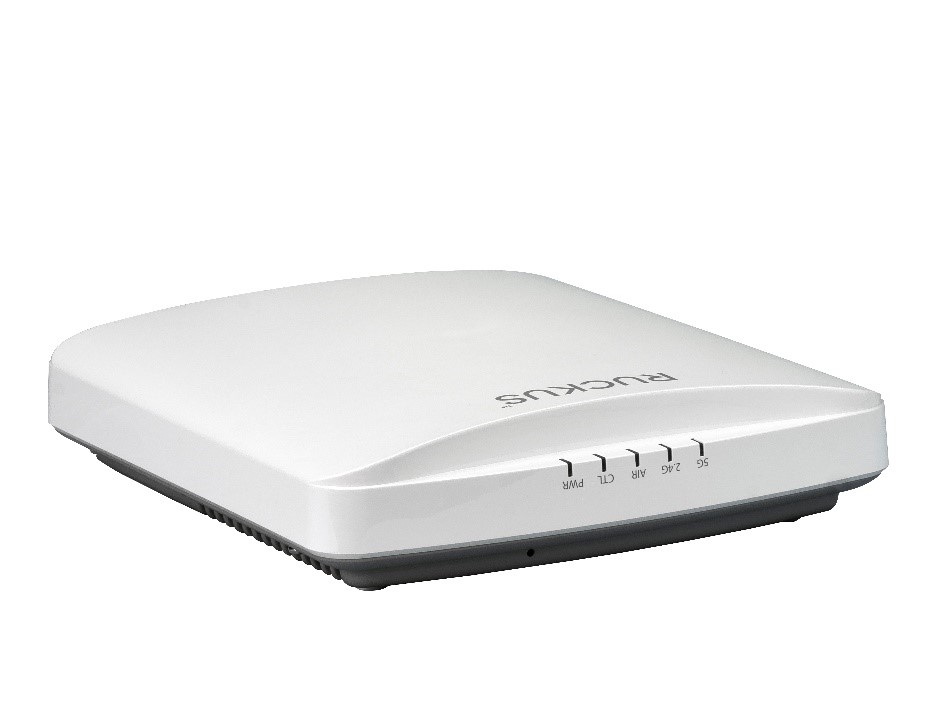 RUCKUS R650 Access Point
Extreme Networks 305C/CX Access Point
The 305C/CX Access Point from Extreme Networks supports 5 GHz and 2.4 GHz concurrently. It also features dual 5 GHz operation that delivers optimal radio management for the highest level of client performance. The AP features user, device, and application profiling at the edge of the network to identify and fine tune network access for high-performance wireless connectivity.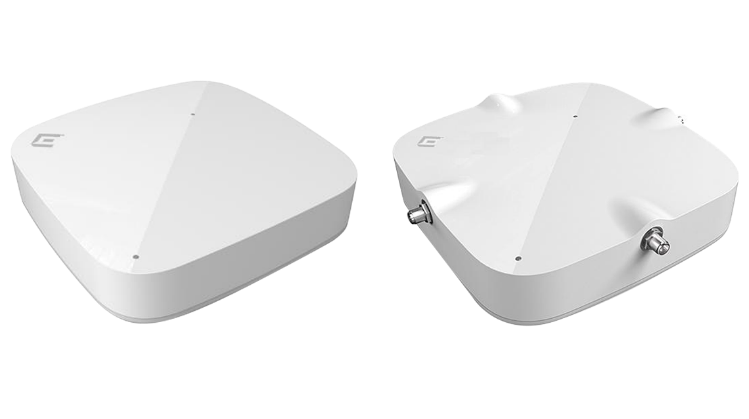 305C/CX Access Point
Linksys Wi-Fi 6 Routers
Linksys Wi-Fi 6 routers provide reliable and efficient coverage in homes. The MR7350 and MR9600 Wi-Fi 6 Dual Band Wi-Fi 6 Mesh Routers are both certified for Wi-Fi Agile Multiband, ensuring these routers make good use of network resources to prevent bandwidth overload and rearrange connected client devices to less crowded bands for a better Wi-Fi experience.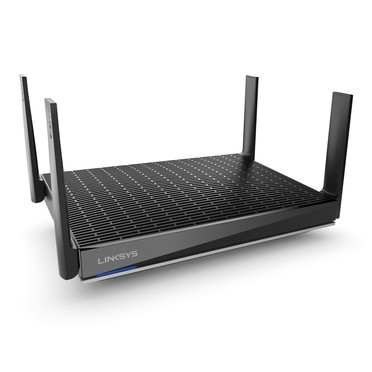 Linksys Dual-Band Mesh Wi-Fi 6 Router (MR9600)
Samsung Galaxy S10
The Samsung Galaxy S10 series promises to adapt to its surroundings, last longer, run more efficiently and provide peak performance throughout the day. The smartphone is Wi-Fi CERTIFIED Agile Multiband to help guarantee the device can quickly and efficiently connect to Wi-Fi when in range of network infrastructure devices.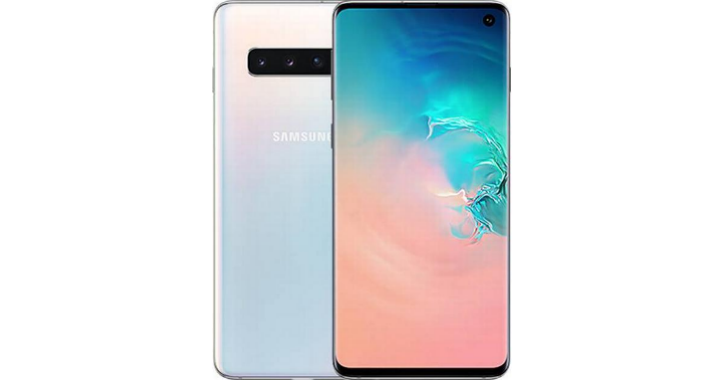 Samsung Galaxy S10
The statements and opinions by each Wi-Fi Alliance member and those providing comments are theirs alone, and do not reflect the opinions or views of Wi-Fi Alliance or any other member. Wi-Fi Alliance is not responsible for the accuracy of any of the information provided by any member in posting to or commenting on this blog. Concerns should be directed to info@wi-fi.org.